Skip to main content
It looks like you're using Internet Explorer 11 or older. This website works best with modern browsers such as the latest versions of Chrome, Firefox, Safari, and Edge. If you continue with this browser, you may see unexpected results.
Examples of Fake News

Tabloids: Tabloid stories were some of the first appearances of 'fake news'. Tabloids featured sensationalized, wildly exaggerated and unsubstantiated stories specifically designed to make money.
Clickbait: content whose main purpose is to attract attention and encourage visitors to click on a link to a particular web page.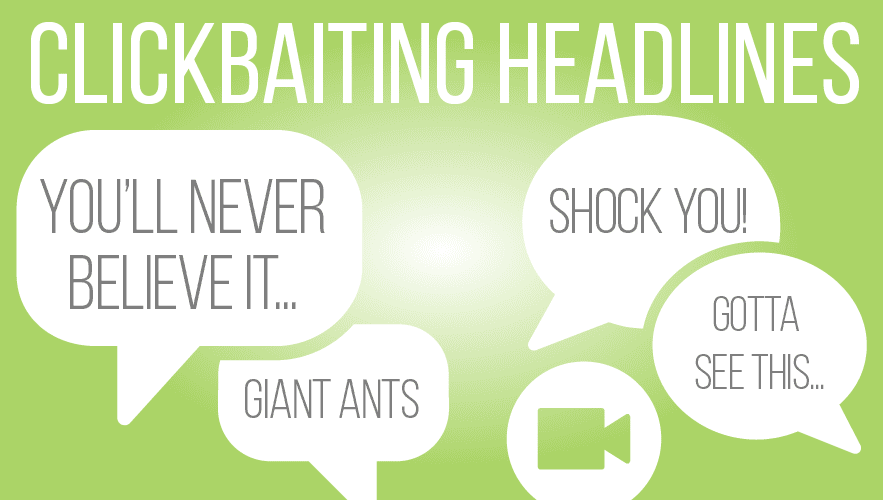 Social Media and Fake News: social media allows users to quickly share stories which may be false
Common Sense Fake News
https://www.commonsensemedia.org/videos/5-ways-to-spot-fake-news
Fake News
Some back story from Nov. 20, 2016. A fake news website or source provides false or misleading information and claims them as fact or news.